Well after 2 days of sitting around on my bottom this day was a good day to put some miles under me. Left Lemmon about 7 am with little to no wind. Maybe a slight tailwind is all. By the destination it was shifted to a slight cross wind out of the NE. But a good trip. Noted was lots of green country. Rain has been good it would appear. I can tell that Im back in farm country. The residents along the highways actually look like farms and I do detect the smell of money, i.e, cattle, hogs yards. As my cousin Earl R. would say to me " young man that is the smell of money". I think Earl had me shovel lots of money out of the barns he had.
Arrived about noon. Now what to do. Too far to get to Mobridge. So I found the sheriff's office and asked where I might pitch the tent. As it turns out the sheriff is pretty entrepreneurial also as he has a rv park I can throw the tent down.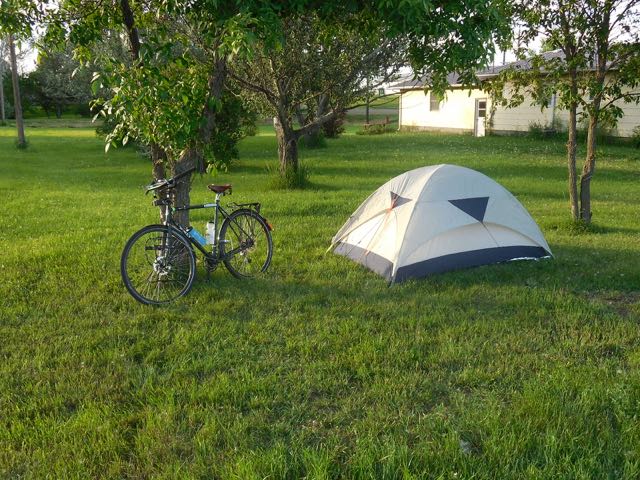 Walked up town to see what was available for food. Turns out the only place to grab any food was the youth center. So I ordered a burger and fries. Here is a pic of the youth bar.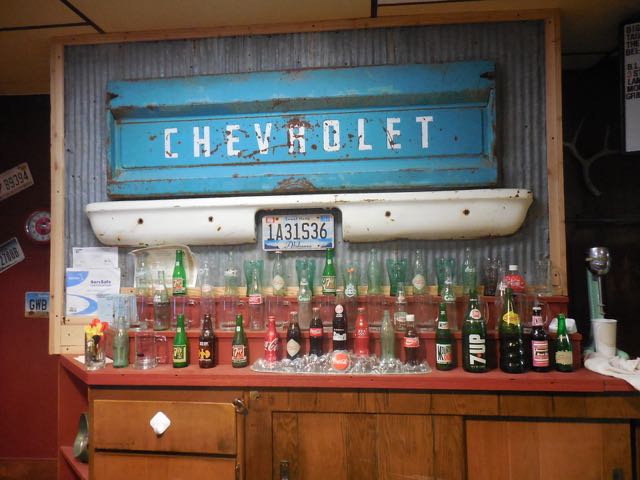 Well the burger came and was a little bit red inside but I went ahead and ate it anyway. Well that appears to be mistake, eating it that is. I spent most of the night in discomfort. And am still feeling off somewhat.
Went to bed way before the chickens did. Woke up to wind, fog and crappy weather. Oh and 60 miles to do and the sheriff said not to stop at the next town. McLaughlin, SD. Seems the natives are somewhat restless these days and he figured I was easy pickens. You do listen to the sheriff don't you? I do and did.
Numbers:
42 miles
3:15 minutes
674 odo
57:26 minutes saddle time.
Stay tuned.
Marlowe