Stayed with warmshowers hosts Travis and Jen. Had a great meal of burgers, asparagus, homemade fried potatoes, salad, and a couple of cold beers when I showed up. What a greeting. And the stay got better. Today I got to tour the city of Lemmon and its attractions. Starting out up the street by the HS with this beautiful steel bucking horse statue by a hometown artist John Lopez

And then over to Main street to the Petrified Wood Museum. This museum is run by the city and donations are accecpted but it is free. The wood is all from within a 20 radius of Lemmon.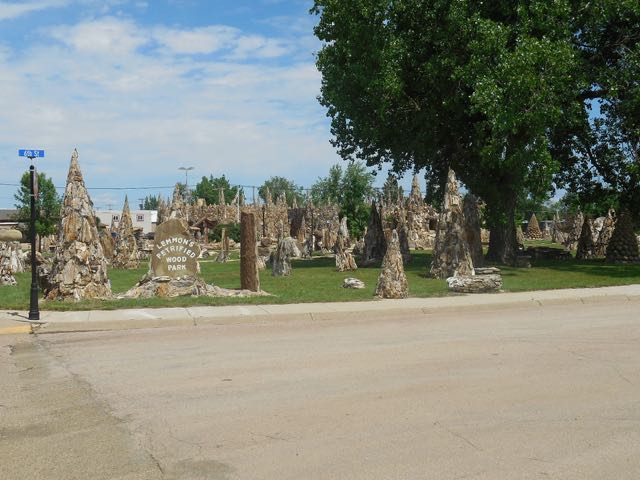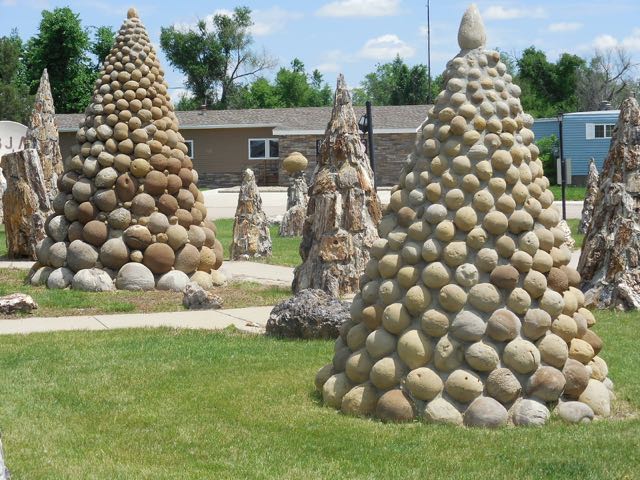 And I made a friend also. Luna the house dog.
Feeling rested so will pack panniers in the morning, make some peanut butter sammy's and hope to be on the road early and be in McIntosh in about 5 hours. It is 40 miles but the winds are not in my favor in the morning.
Stay tuned
Marlowe