Today's ride was too be from Bowman to Hettinger, ND.
Got a late start out of Bowman but the tailwind helped me makeup for lost time. Roads were mostly good with low traffic and good shoulders. So enjoyed this a lot. Went thru some nice farming county. June being a wet month here, the grass and wheat are looking good. Stopped at Reeder to rest a little and ended up chatting with Todd who owns Borderline Bar & Grill. It was Sunday so it was not open but Todd wanted to make me a small pizza anyway. What a nice bar and grill. Todd donated a very nice hat and bottles of water for my journey. He does a very good business in the fall when the pheasant hunters are here. Jon S. remember this town. Lots of pheasants and I did notice some good whisky on the shelf. Stop here for sure.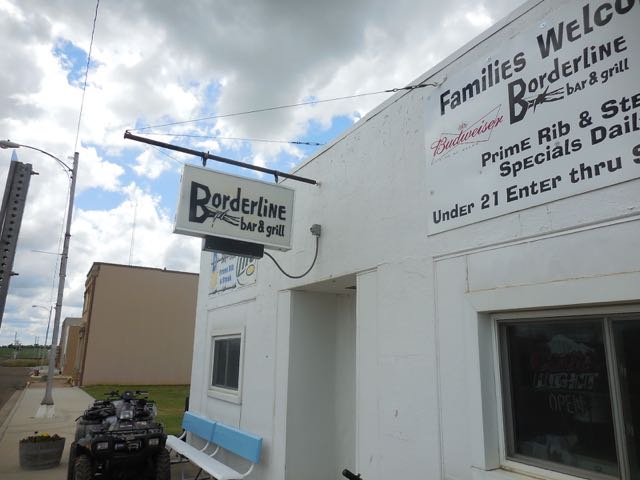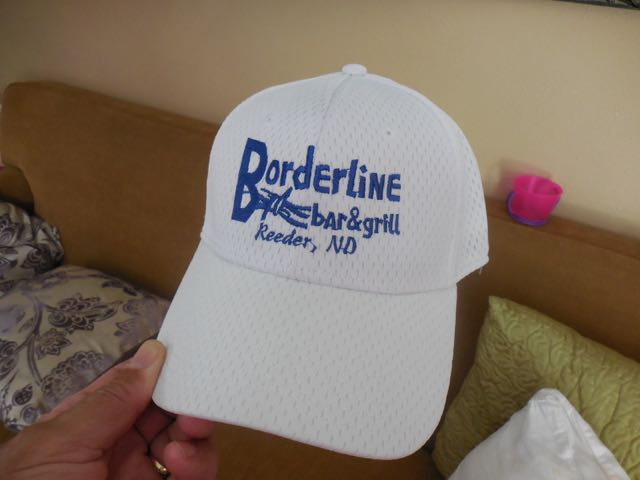 And the rest of Reeder main street is a little slow in this town.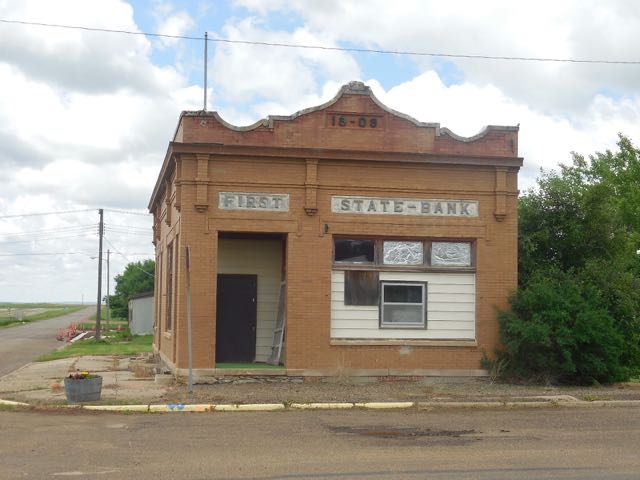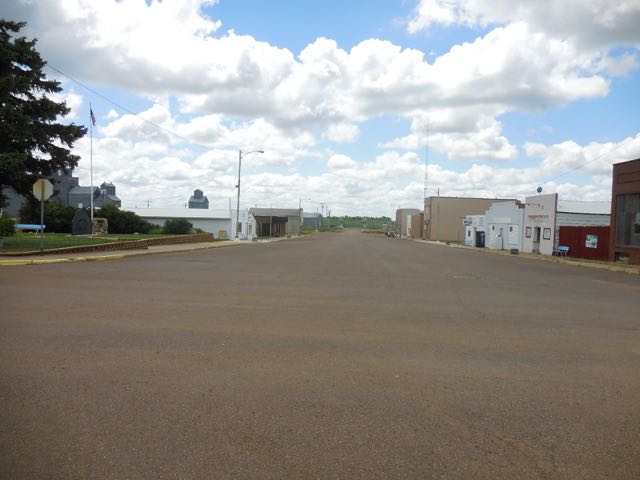 Made it the 40 miles in good time. I am a member of www.warmshowers.org. If you sign up to be a member and if you are lucky enough to be going through a community with a host you can ask if they have room to put you up for a night. Tent or whatever. When in Bowman I looked at the host cities in SD and found Travis and Jen in Lemmon, SD. I sent them an email and they responded that I was welcome to stay at their residents. But Lemmon was another 24 miles past Hettinger. So I rode into Lemmon, SD. Along the way I crossed into SD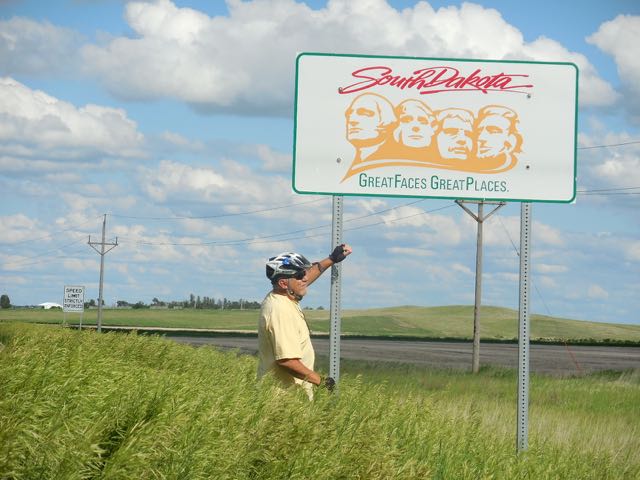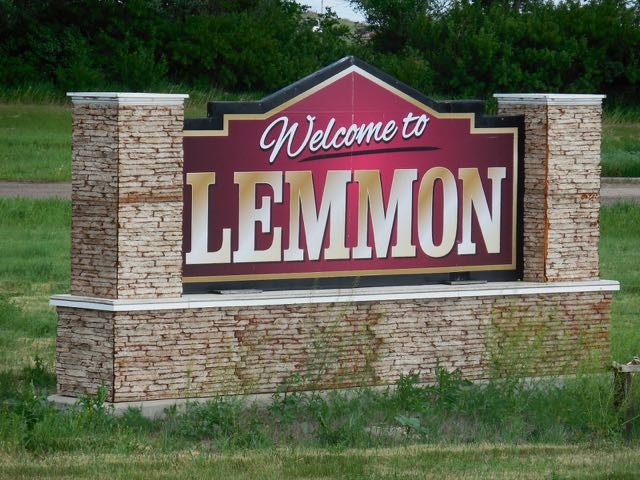 So tomm (as I type today actually) is a rest day. Another of couple tough days ahead. From Lemmon to Mobridge is about 100 miles. I will do it in a 40/60 mile break. Last 10 miles being the toughest as I will be in the Missouri River breaks. You know, up hills, and speed down them.
And now the numbers.
68.04 miles
6 hrs
11.31 avg speed
25.48 max speed
628 total ODO
53.13 seat time
I would appear that I have stopped counting dead stuff on the highways. Hiways are littered in this part of the country with dead pheasants mostly.
Have fun and be safe!
Marlowe