After my long bike ride from Mobridge I was a little tired. And the wind for this day was not in my favor to travel south. So I took the day off and just tried to get to know Aberdeen. Hey folks, I'm impressed with this community. Streets are clean, lots of good looking restaurants, bike trail, college, nice business district. First time in Caraboo Coffee for me. Starbucks has nothing over this coffee shop.

A little Art in Parks also.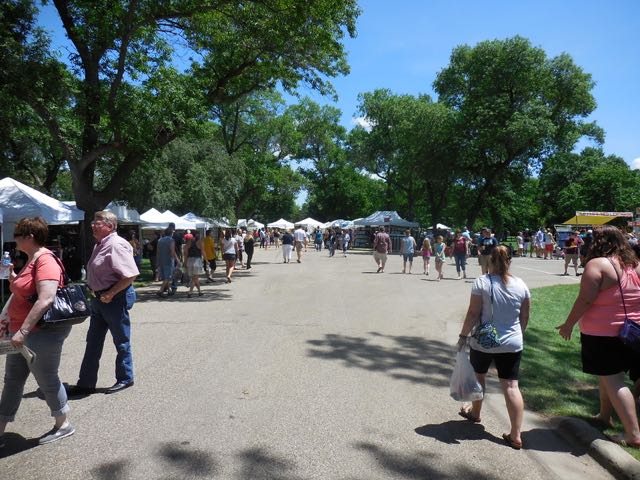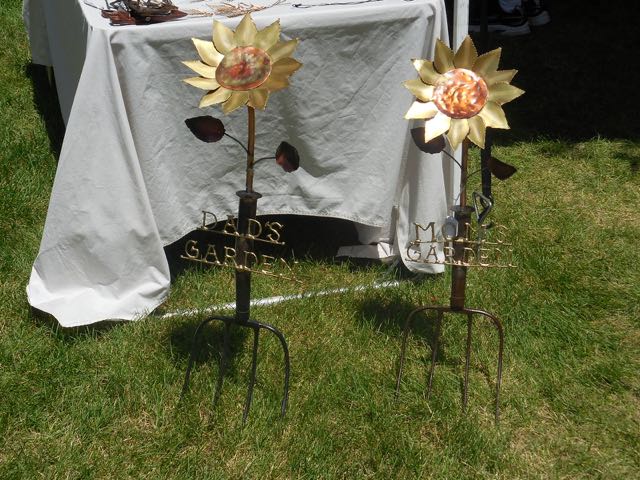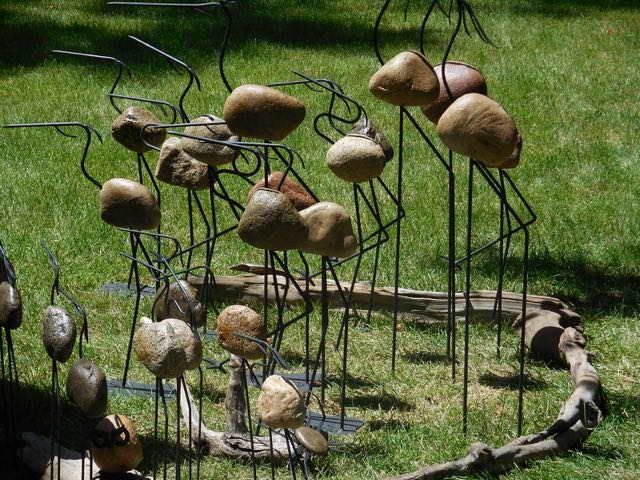 And the Vietnam Memorial for the local boys lost in that war. Very well done. Moving for sure.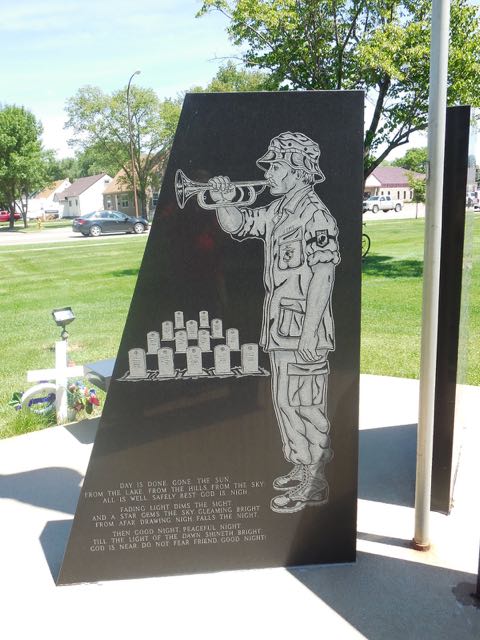 It was a great day to relax and prepare for the day ahead.
Stay tuned
Marlowe